I believe we won't be remembered for how good we looked or how well we wore a Dior or Versace dress, but for what we did to improve the lives of others.
Angelina Jolie has shown an amazing example of what it means to love others more than how others may begin to view/see you. She talks about getting a double
mastectomy
to greatly reduce her chances of getting breast cancer. Here is an excerpt from the
New York Times article
.
"MY MOTHER fought cancer for almost a decade and died at 56. She held out long enough to meet the first of her grandchildren and to hold them in her arms. But my other children will never have the chance to know her and experience how loving and gracious she was. "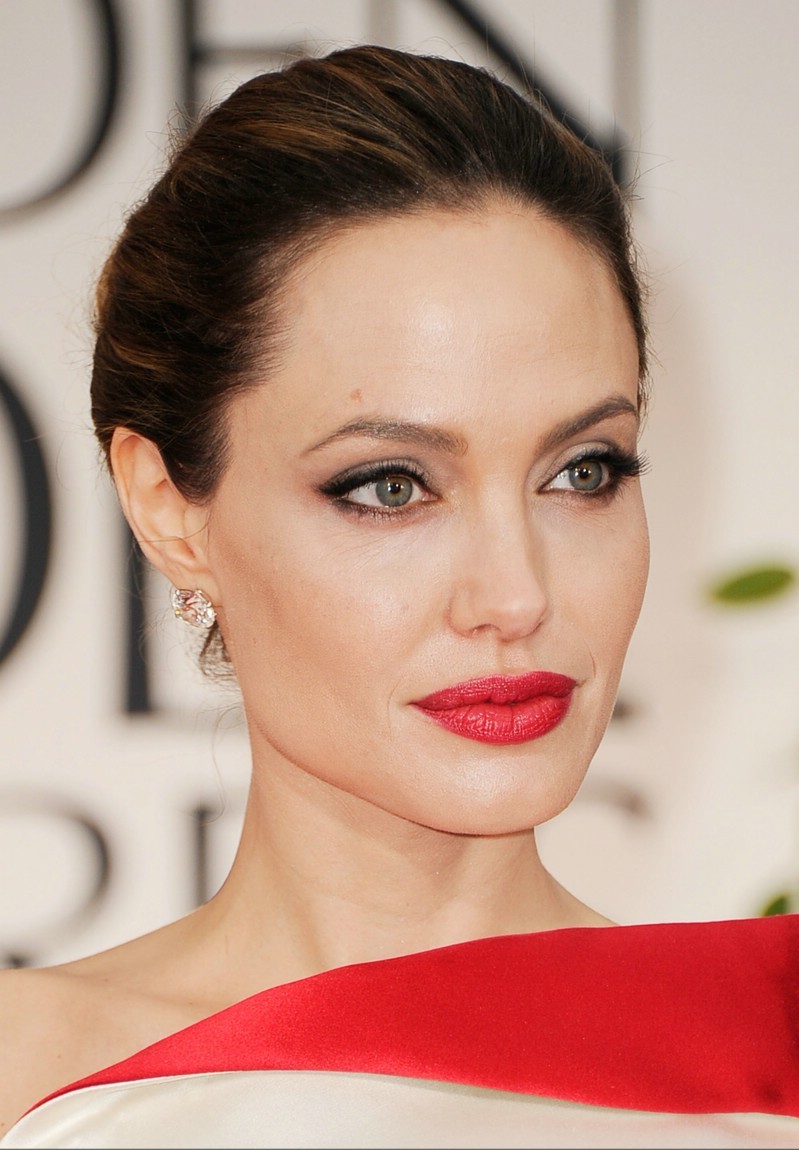 From Verastic.com
From a prom dress website
From apnatimespass
From apnatimepass
Angelina is a popular actress, director and a former Goodwill ambassador for UN High Commissioner for Refugees.